posted by taizou @ 2012-12-23 13:18:09
Dumps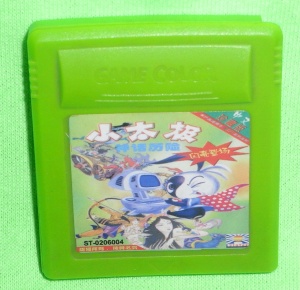 Now this is unusual. This game - called Xiao Tai Ji - Shen Hua Li Xian (小太极-神话历险) - is based on a Taiwanese cartoon by the name of Taichi Kid - and, so what? you might think. Sintax based games on tons of shit. But this game...
wait for it
was LICENSED by the cartoon's production company! seriously! it's right here on the official website and everything!
The game itself isn't half bad either (although the music is stolen from Lemmings as usual). you should definitely try this one! There was also an English version called "Little Taichi: The adventrure of myth" which.. I'd quite like to find.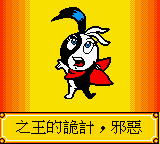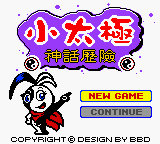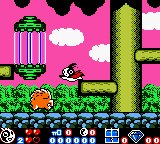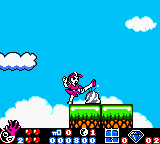 raw: Xiao Tai Ji - Shen Hua Li Xian (Unlicensed, Chinese) [Raw Dump].zip
fixed: Xiao Tai Ji - Shen Hua Li Xian (Unlicensed, Chinese) [Fixed].zip
coming up tomorrow... Sdick is strong