posted by taizou @ 2013-01-22 13:46:07
Dumps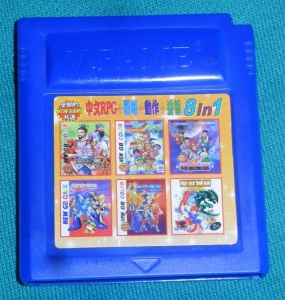 Sintaxmas may be over, but the most magical day of the year can come at any time - just when you're least expecting it.. it's New Vast Fame Game Day! (yay)
This is something I've been chasing for a while - it's a strategy RPG called Sheng Shou Wu Yu: Shen Long Chuan Shuo (聖獸物語-神龍傳說), which translates to something along the lines of "Holy Beast Story: Legend of the God Dragon". As you might expect from Vast Fame, it's pretty excellent.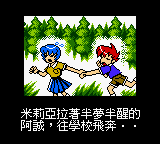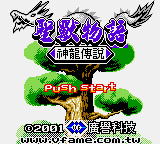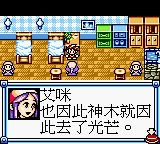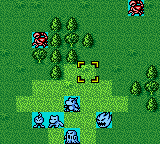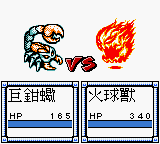 Much like my previous dumps of Shi Kong Xing Shou and Xin Feng Shen Bang, this one was extracted from a Vast Fame multicart, this time an 8 in 1 - many thanks to Qiezei for providing the cart! You can find scans of the cart packaging, along with lots of other interesting stuff, on his blog.
Two ROMs this time, both work (ostensibly) but the raw dump has the wrong save type set in the header so fails to save properly in most emulators. The "Header Fix" version fixes that, and also the checksum too, just for the hell of it.
raw dump: Sheng Shou Wu Yu - Shen Long Chuan Shuo (Unlicensed, Chinese) (Multicart Rip) [Raw Dump].zip
header fix: Sheng Shou Wu Yu - Shen Long Chuan Shuo (Unlicensed, Chinese) (Multicart Rip) [Header Fix].zip