posted by taizou @ 2013-05-06 17:32:45
Dumps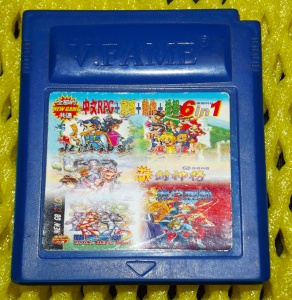 hey it's that time again! once again thanks to Qiezei and one of his fantastical multicarts I'm bringing you another Vast Fame game: Feng Kuang Da Fu Weng (疯狂大富翁), which you could possibly translate as "Crazy Richman" or "Crazy Monopoly" (Richman is a series of popular Taiwanese PC games kinda loosely based on Monopoly, they both share the 大富翁 name in Chinese).
Its sequel has been dumped for a while, but this one has a bigger ROM and consequently a greater variety of events and stuff, despite having fewer characters. I can't exactly get the most out of this not knowing Chinese, but it has a ton of charm and there are a bunch of little self-referential things in there and the music is great and you know. after 10000 mediocre Sintax games this is the sort of thing that makes it all worthwhile for me.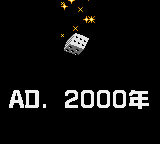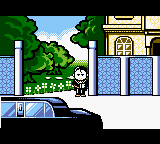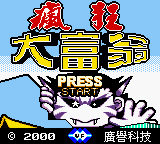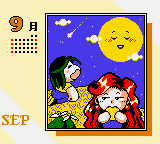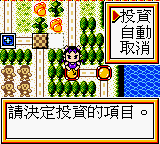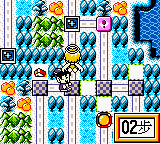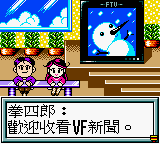 two ROMs this time, the "header fix" version sets the header correctly to allow saving in emulators. and please note there seems to be a bug in the game - I don't know if this happens on the real cart, but if you go to create a new game, then reset before you've finished selecting your character, it will probably corrupt your saves. so don't do that.
raw: Feng Kuang Da Fu Weng (Unlicensed, Chinese) (Multicart Rip) [Raw Dump].zip
header fix: Feng Kuang Da Fu Weng (Unlicensed, Chinese) (Multicart Rip) [Header Fix].zip