posted by taizou @ 2016-09-05 00:56:39
Dumps
So, recently I added support for a multicart mapper to my Game Boy emulator hhugboy. You may be wondering at this point (unless you've been following me on Twitter, or read the emulator readme, where I kinda gave the game away) - why? THIS is why:
Yin Ban Zhongwen RPG Zhanlüe + Dongzuo + Yizhi 12 in 1 (銀版中文RPG戰略+動作+益智12in1)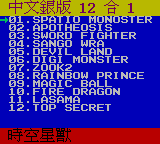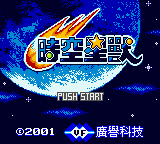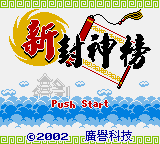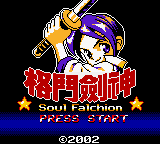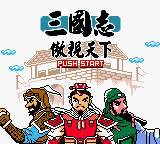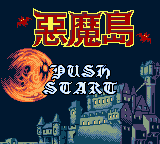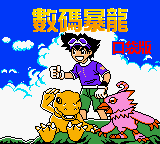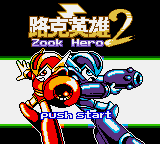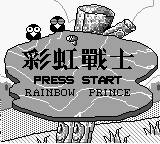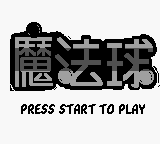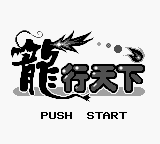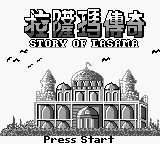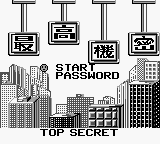 that's right - 12 whole games from Vast Fame! This cart was the source of my Shi Kong Xing Shou and Xin Feng Shen Bang dumps, but I recently figured out how to dump the whole thing (with the help of a custom-built cable and a modified version of Brian Provinciano's gblinkdl software).
The multicart mapper and menu (featuring music stolen from Megami Tensei Gaiden: Last Bible) don't seem to have been created by Vast Fame, and certainly aren't specific to their carts, having shown up on numerous generic multis too. Presumably these carts were produced towards the end of Vast Fame's life, and as far as I know they were only released in Taiwan.
Most of these games have been dumped in some form by now, but there's one kinda-new one, Digimon Pocket; it's similar to the previously dumped Chong Wu Xiao Jing Ling (aka Pokemon Ruby) but with new maps and obviously Digimonified. Its intro and map screen also features music obviously nowhere near Vast Fame's usual standards, not sure what's up with that. It gets better once you get into the game though. There are also two interesting variations here - Zook Hero 2, the original version of the game released elsewhere as "Rockman DX3", and an alternate version of Soul Falchion with a different title screen and Super Fighter 2001's soundtrack.
And then there are the mono games, about which - if you know your unlicensed GB stuff - you may be thinking "weren't those by Gowin?" Well, yes they were released by Gowin, but they were developed in the early 90s by staff involved with the whole Gamtec/Chuanpu melange from which Vast Fame would later emerge. It looks like they shopped them around a few publishers before finding Gowin; the Gowin releases contain (mostly) unused logos for Syntek Ltd, and Top Secret here has an unused copyright to Sonling (Songtly) and Jumbo, the same duo credited for the Mega Drive version of Fire Dragon. The versions on this cart all seem to be earlier revisions than those released by Gowin, with some featuring severe bugs.
ROM: Yin Ban Zhongwen RPG Zhanlve + Dongzuo + Yizhi 12 in 1 (Unl).zip
But that's not all! Would you believe there's something even bigger out there..
Shishang Chaoqiang RPG + Gedou + Yizhi Ban Zuhe Ka 18 in 1 (史上超強RPG+格鬥+益智版組合卡18in1)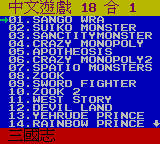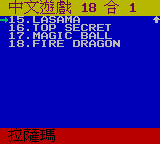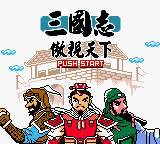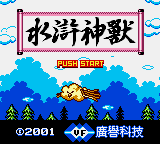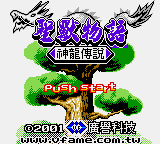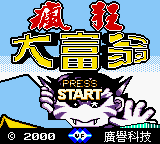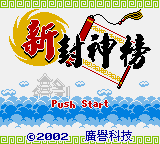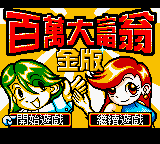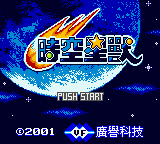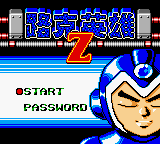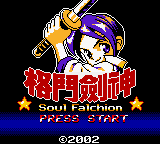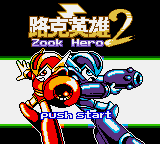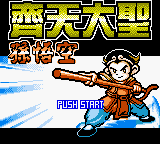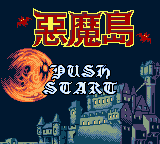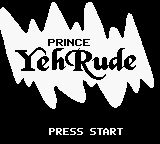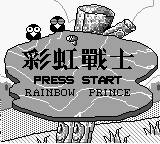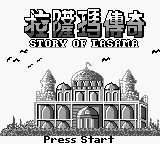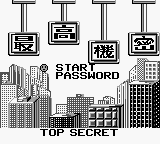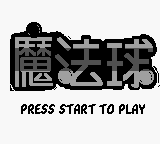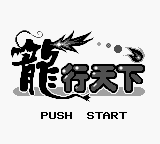 Yep, they released an even bigger multicart, adding the first Zook game (the original version!), both installments of their Richman series, a couple more RPGs, the Harry Potter 2/3 reskin Qi Tian Da Sheng, and one more mono game. This isn't quite their entire library - they made at least one Pokemon and two Digimon games that aren't present on either cart (in addition to Digimon Pocket, which is only on the 12 in 1), and their earlier fighting games Super Fighter S, Queen Fighter 2000 and Super Fighter 2001 Alpha are missing too. Presumably copyright is the reason for Digimon, Pokemon and Super Fighter's absence; but Queen Fighter is if anything less ripoff-y than Soul Falchion, so I'm not sure why that didn't make the cut. But even with those few missing, it's a damn fine selection of games from the GB's best unlicensed developer.
Big thanks to Shamboozle for lending me this one!
ROM: Shishang Chaoqiang RPG + Gedou + Yizhi Ban Zuhe Ka 18 in 1 (Unl).zip
36 in 1 (SL36-0032)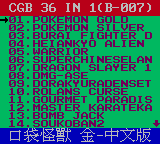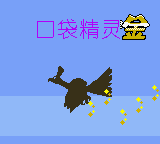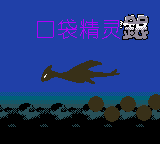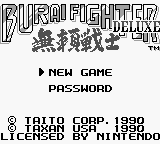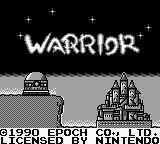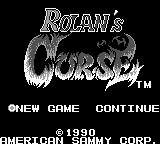 This one is perhaps less interesting, it's just a generic multicart; it has (fairly common, buggy) Chinese translations of Pokemon Gold and Silver, plus a selection of 34 mono games. But it helped me understand more about the mapper, including how it handles banked SRAM (like Pokemon's) and MBC1/MBC5 incompatibilities (which affect Rolan's Curse and other mono games), so it was useful in its way. It's also kinda interesting in that it was released by "SL", a company that published several of Vast Fame's games in Mainland China.
ROM: 36 in 1 (SL36-0032) (Unl).zip
Split games
Okay, okay, I know what you're thinking, it's all well and good that I can play these on your weird emulator, but what if I want to play them on something that can record videos or that runs on my phone or my Bingoo A420 or whatever? Don't worry, I got you covered~
So these are separate versions of any game (or variant thereof) not previously released, with header fixes where necessary; most of the games using SRAM don't have the correct header values to allow them to save in most emulators.
Colour:
For completeness, here are links to the five other colour games, which were previously ripped from multicarts by me:
Sheng Shou Wu Yu, Xin Feng Shen Bang & Shi Kong Xing Shou, E Mo Dao, Qi Tian Da Sheng.
Mono:
And that's it! Six years after Shi Kong Xing Shou, we finally have Vast Fame multicarts completely dumped and emulated!