posted by taizou @ 2012-12-13 22:34:20
Site News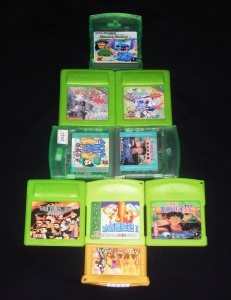 hey! well! I have a bunch of Sintax stuff sitting around now and I've worked out I can just about stretch it over twelve days, so... what to do with it? given the time of year there's only one thing I *can* do.
starting tomorrow I'm going to kick off the 12 DAYS OF SINTAXMAS - a new Sintax dump every day until Christmas Day! hopefully!
(okay technically the twelve days of Christmas are Christmas and the eleven following days, not the eleven leading up to it, but this isn't Christmas! it's Sintaxmas.)
coming up tomorrow... how to unify China by beating people up.